FAMILY. HEALTH. PURPOSE. FREEDOM.
Our commitment is to help you achieve the most important things in life.
Teamwork is how everyday people achieve remarkable results. Watch to get a candid insight into our law team and see the very people creating lifelong relationships across the Central Coast.
We care, we listen, we think laterally and we work hard to exceed expectations. Your experience with us is paramount. You will sense the difference from the moment you walk through our doors.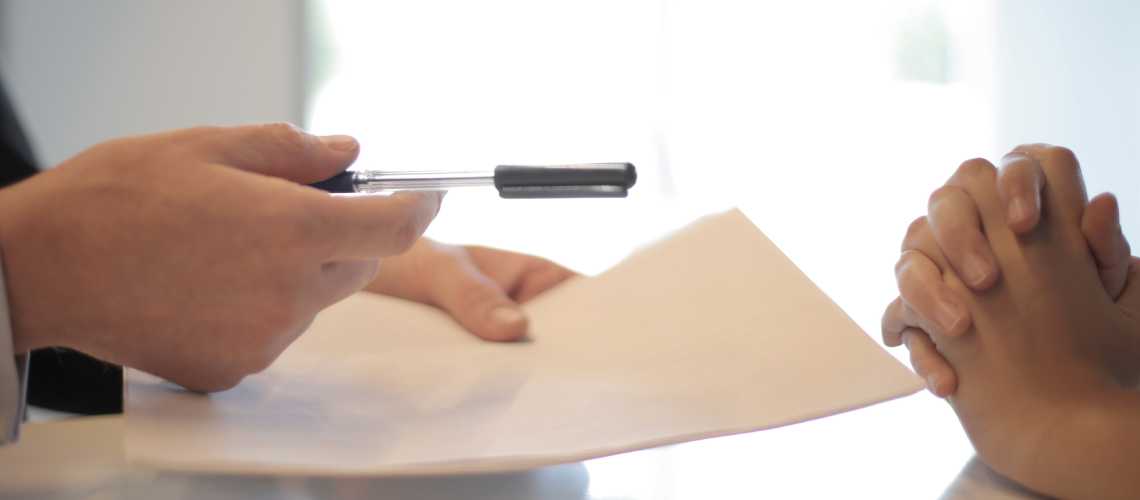 When you live in a strata scheme, normally in an apartment or townhouse, you agree
Read More »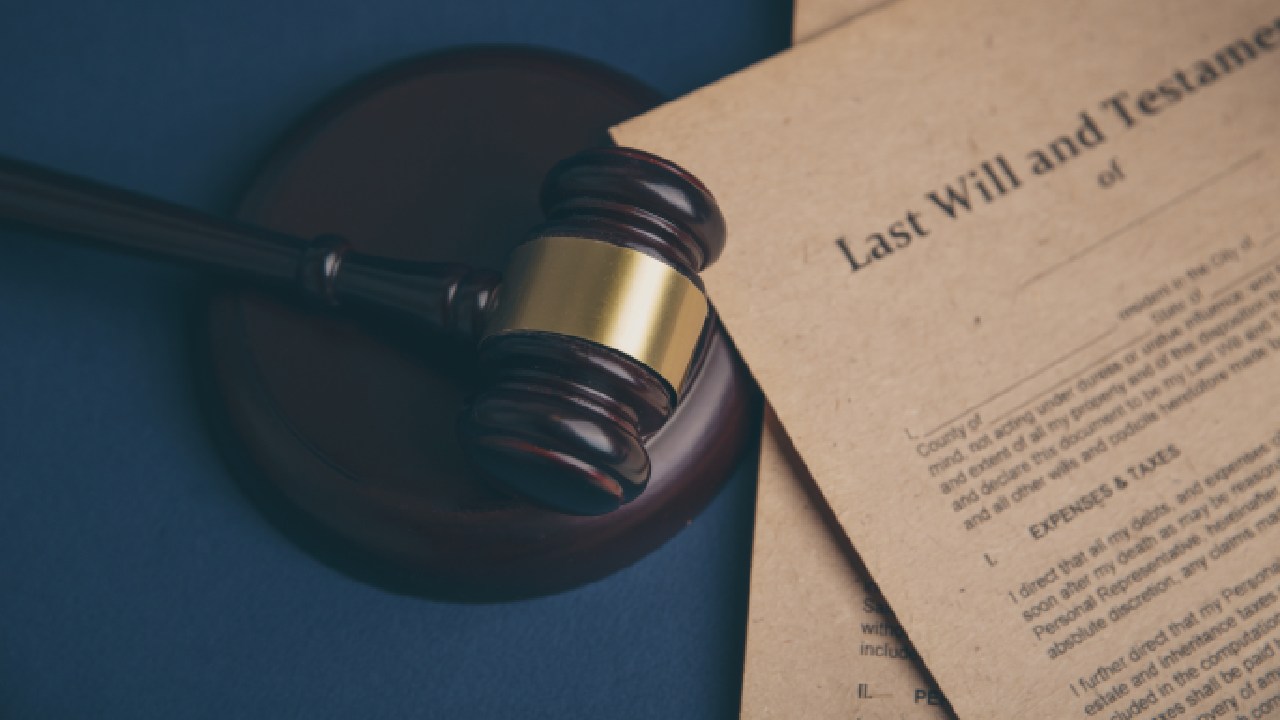 If you have been named as an executor in a Will, you are responsible for
Read More »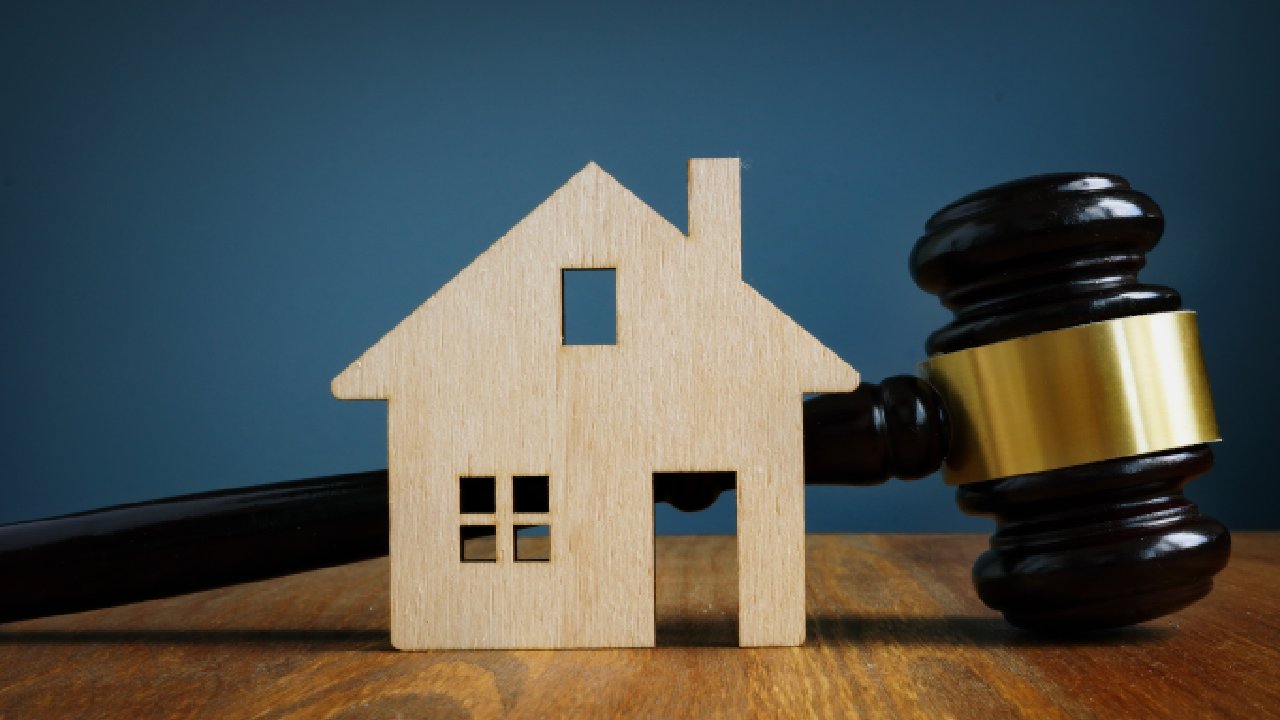 In New South Wales, a house is not "sold" until both the vendor and the
Read More »