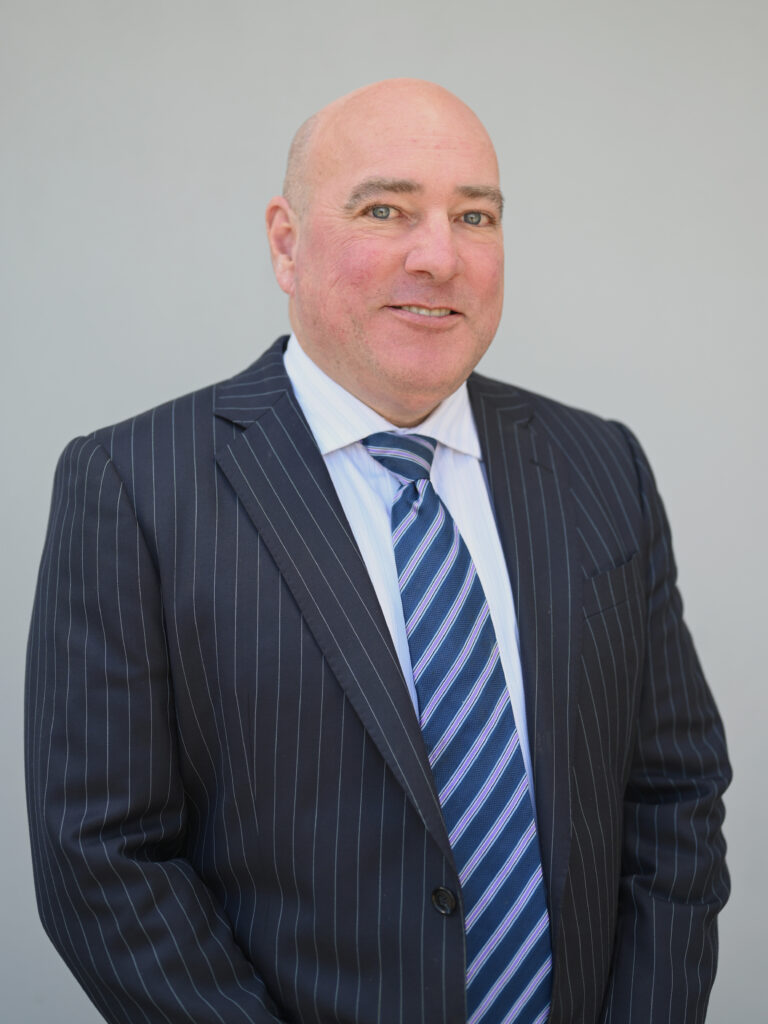 Stephen aspired to be a lawyer from a relatively young age after recognising a natural flair for problem-solving, analytical thinking, collaboration and written and verbal communication, critical attributes for any successful lawyer. After completing his tertiary qualifications, he commenced work with a prominent Sydney law firm, where he had the opportunity to experience various facets of the law. He has also worked for a Judge in the Court of Appeal, the highest civil court in NSW, and was a Barrister for many years before joining our firm.
While the best legal outcome is often found outside the court, Stephen's background as a Barrister has given him exceptionally strong courtroom and advocacy skills. His extensive knowledge of the legal system and ability to think creatively and strategically have enabled him to achieve favourable outcomes for his clients, making him an exceptional lawyer to have on your side if you need to go to court. Stephen's depth of experience ensures he has a deep understanding of complex legal issues and the ability to effectively represent clients.
Stephen 's focus is always on the people he serves and helping them find the best resolution to their problems at a challenging time in their lives. He feels privileged to have the opportunity to make a difference and serve the people of the Central Coast and Greater Sydney as part of a collegiate and friendly team of talented lawyers.
One aspect of Stephen's career background that surprises many to learn is that he was once a professional, internationally award-winning brewer.
Stephen brings more than 30 years' experience in law and business, including several years as a Barrister, to his role as Senior Lawyer on our litigation team, making him one of our most experienced lawyers and an enormous asset to our firm and the clients that we serve. Driven to achieve each client's commercial and personal objectives in the best way possible within the law, he adopts a personalised, solution-oriented approach. He is respected by his peers and clients alike for his in-depth knowledge, proven track record in and out of the courtroom, and ability to quickly identify the key facts from even the most complex scenarios.
Areas of Specialisation
General commercial and contractual disputes
Shareholder disputes
Disputed deceased estates and family provision claims
Employment and anti-discrimination law
Intellectual property litigation
Building and construction disputes
Qualifications
LLM (Corporate & Commercial)
LLB BA (Hons)
Global Executive MBA
Admissions
Supreme Court of New South Wales
High Court of Australia
Memberships
Law Society of NSW

Central Coast Law Society