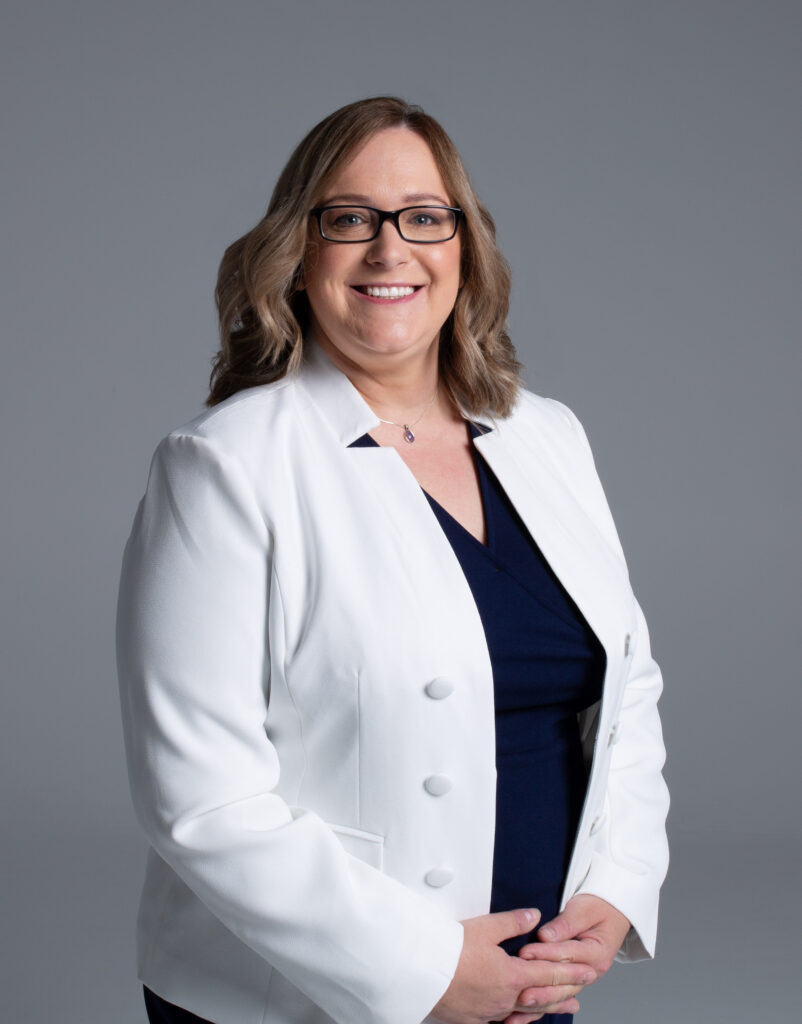 Melissa has always had a powerful sense of justice, equality and selflessness, mainly stemming from her upbringing as the daughter of a military and general police officer. Her father instilled these qualities and understanding about injustice and the law in her from a very young age, sowing the seeds for a desire to use the power of justice to protect and serve the community.
Driven by a belief that every individual is entitled to more than just their fundamental rights, but to quality legal representation that pursues, procures and secures the protection of those rights, Melissa became increasingly intrigued by all aspects of the law. She thrives on the fact that the knowledge she has acquired through study and experience allows her to think outside the box when working with her clients to come up with solutions that meet their desired outcomes and often exceed expectations. She is committed to transparency and fairness, with mutual benefit being the ultimate aim when negotiating terms between parties.
Melissa enjoys being part of the largest law firm on the Central Coast. It enables the team to collaborate on their collective scope of knowledge and experience for the benefit of all clients.
Before having children, Melissa was an endurance athlete and international volunteer. She has run marathons, hiked to Everest base camp, completed the Oxfam trail walk and volunteered in an orphanage in Nepal and a women's crisis shelter in London. Her weekends are a little more subdued these days, with local park runs, soccer, and trail walks with her three-year-old on the agenda. She hopes to return to endurance challenges and volunteering one day.
Joining us in November 2020 as a licensed conveyancer on our Commercial Law team, Melissa looks after clients who are buying and selling commercial property. She came to us with extensive and varied experience, both nationally and abroad, from running her own conveyancing practice and working in real estate to various roles in government, profit and not-for-profit organisations, either in a professional or voluntary capacity.
Areas of Specialisation
Residential and Commercial Conveyancing
Liaising with Agents and Brokers
Sales and Purchases
Subdivisions
Commercial Leasing
Memberships
Australian Institute of Conveyancers, NSW Division