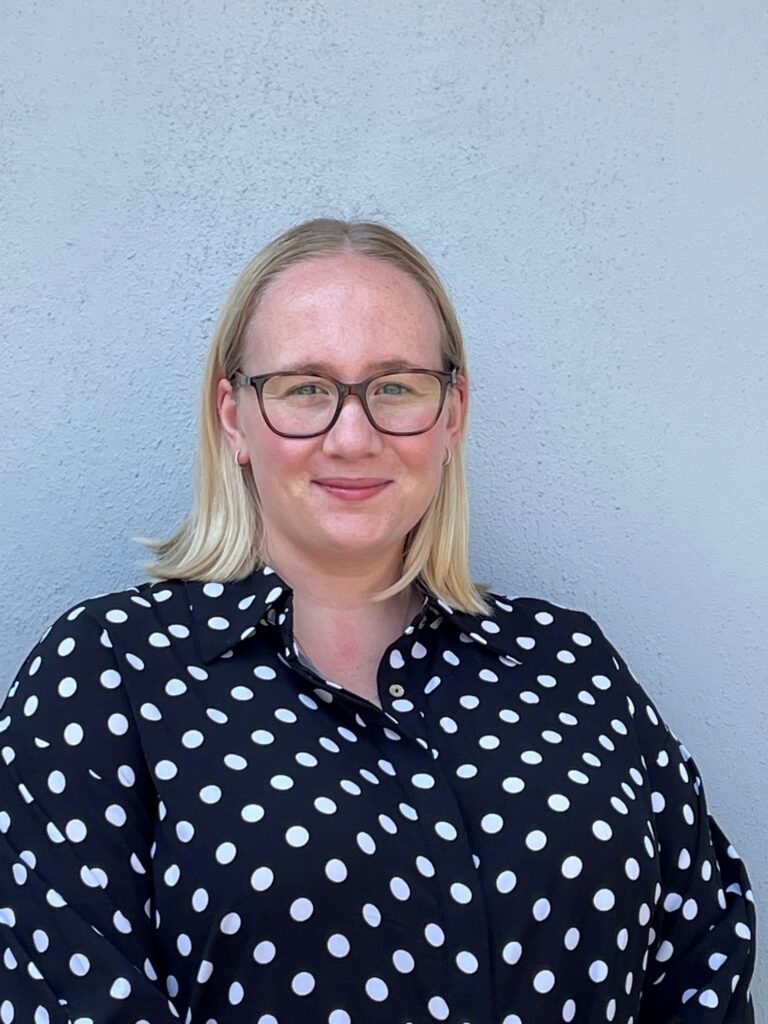 Maddison was completing a combined politics/law degree with aspirations of a political career when she discovered a passion for law and switched degrees to criminology/law. Before joining us in January 2023, she gained valuable experience as a clerk for the Office of the Director of Public Prosecutions and as an associate at the ACT Magistrates Court. She has rapidly proven herself to be an asset to our dedicated Family Law team.
A strong communicator and mediator with a commitment to excellence and a natural affinity for supporting people through challenging times, Maddison has a proven ability to navigate difficult conversations and negotiations. Her approach is always client-focused, empathetic and solution-oriented. She also takes the time to ensure her clients clearly understand the legal process and their options. She feels fortunate to be part of a law firm known for its commitment to clients and supporting the local community, with values that closely align with her own.
Outside of work, Maddison enjoys hiking, yoga and baking, the latter resulting in the occasional and greatly appreciated home-baked treats for the team.
Maddison is a dedicated family lawyer with a passion for helping her clients navigate the often complex and emotionally challenging legal issues associated with family law disputes, including divorce and property settlements. Known for her attention to detail and dedication to achieving the best outcome for every client, she listens carefully to their story and considers all options that suit their unique needs before recommending the best way forward.
Areas of Specialisation
Family Law
Separation and divorce
Property Settlements
Qualifications
Bachelor of Arts (Criminology)
Bachelor of Laws (Honors)
Graduate Diploma of Legal Practice
Admissions
Supreme Court of Australian Capital Territory
High Court of Australia
Memberships
Law Society of New South Wales
Central Coast Law Society
Hunter Valley Family Law Practitioners Association.