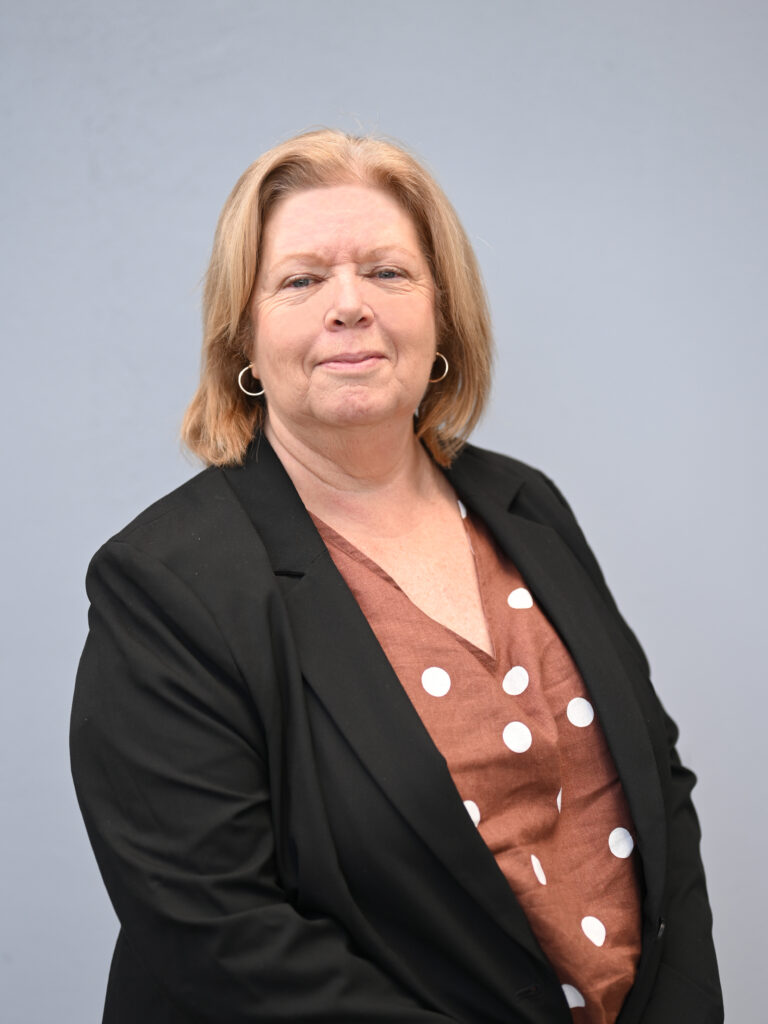 Transferring to the Commercial Law team shortly after joining us to broaden her experience beyond residential conveyancing, Deborah undertook further studies in Conveyancing Law and Practice at Macquarie University, qualifying in 2018 as a Licensed Conveyancer. She now helps clients with all their conveyancing needs, from sales and purchases to subdivisions and commercial leasing.
As a Licensed Conveyancer, Deborah enjoys using her strong problem-solving skills, depth of local knowledge and conveyancing experience and meticulous attention to detail to help clients navigate the legal conveyancing process and avoid any pitfalls, ensuring a seamless, stress-free process.
Away from work, Deborah is an active and respected member of the Avoca Beach Surf Club and has volunteered in various roles over the years, from working with nippers and beach patrol to holding a number of long-term positions on the Board of Directors. When not at the beach, Deborah enjoys skiing, travel, reading and cooking up a storm for family and friends.
With almost three decades of experience in the legal profession on the Central Coast, Deborah has witnessed many changes within the region she loves and calls home. Her depth and breadth of experience in conveyancing were a welcome addition to the Aubrey Brown team when she came on board in 2015, initially as a paralegal on the Conveyancing team and now as a Licensed Conveyancer specialising in both residential and commercial conveyancing.
Areas of Specialisation
Residential and Commercial Conveyancing
Carriage of Conveyancing Files
Liaising with Agents and Brokers
Sales and Purchases
Subdivisions
Commercial Leasing
Qualifications
Conveyancing Law & Practice – Macquarie University, 2018
Memberships
Australian Institute of Conveyancers, NSW Division