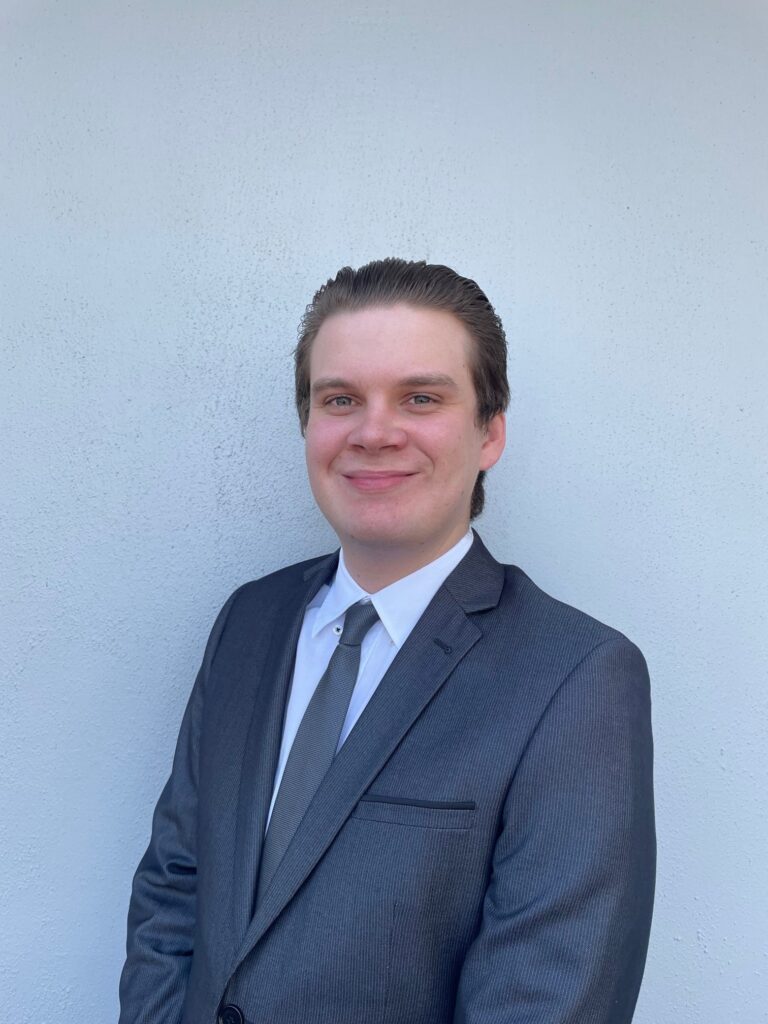 Ben joined us in January 2016, fresh out of high school. He was the recipient of a scholarship to work with us full time as a law clerk while studying law at university. During that time, he had the opportunity to be mentored by our experienced lawyers and gain experience in several specialised areas of law, enabling him to broaden his expertise and discover his passion and niche in Commercial Litigation.
Passing his final law exams in March 2020, Ben was admitted on 26 February 2021 and is now a lawyer on our Commercial Litigation team where his focus lies in helping clients resolve contractual disputes, employment matters and debt recovery issues.
In working with his clients, Ben maintains frequent and open communication with them every step of the way to ensure all advice is fully understood and address any further issues or questions that may arise. He is proud to be part of such a long-standing and respected law firm on the Central Coast with a diverse range of legal expertise to help all members of our community, no matter how and why they need legal advice and representation.
Away from work, Ben enjoys a friendly hit of tennis with friends and expresses his creative side and love of music through his guitar-playing.
Ben is a Commercial Litigation lawyer who specialises in contractual disputes, employment matters and debt recovery. A problem solver and big-picture thinker, he draws upon the broad experience he has gained while working with the various specialised legal teams at Aubrey Brown to apply to relevant civil disputes for the best possible outcome for every client.
Areas of Specialisation
Commercial Litigation
Debt recovery
Contractual disputes
Employment matters
Qualifications
Legal Profession Admission Board Diploma of Law
College of Law Graduate Diploma of Legal practice
Admissions
Supreme Court of New South Wales
High Court of Australia
Memberships
Law Society of NSW

Central Coast Law Society