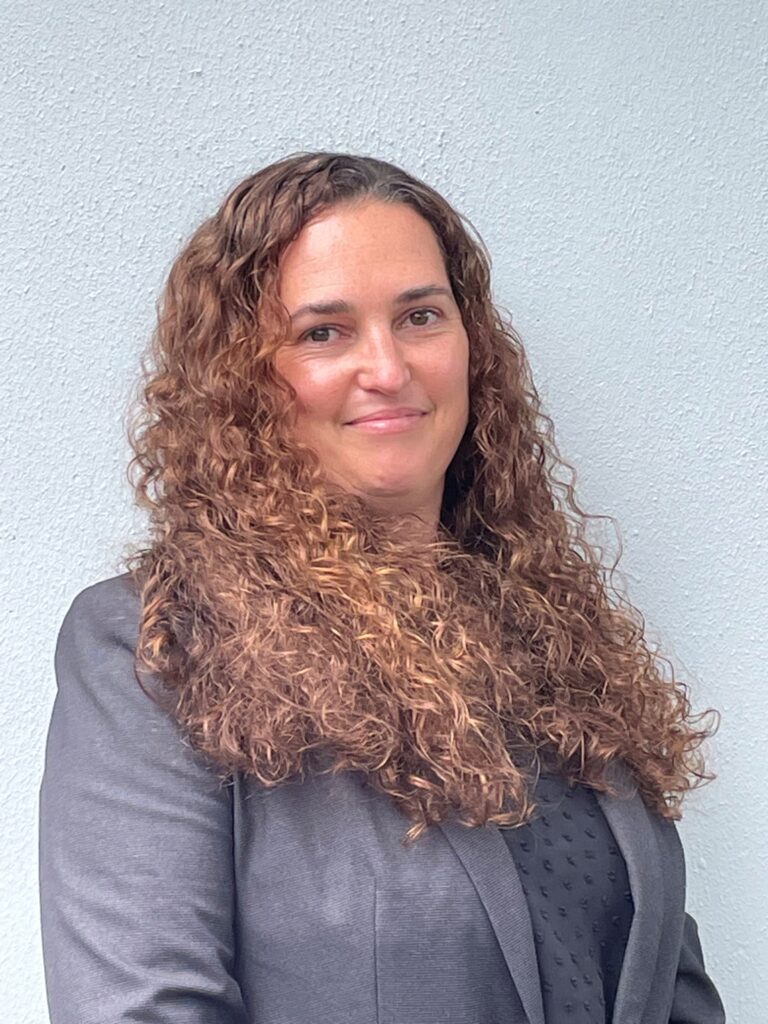 Annalyssa originally intended to pursue a career in forensic science when she enrolled in a Bachelor of Science and Bachelor of Laws at the University of Tasmania. However, her interest in law grew deeper as her studies progressed. After graduating in 2001, she completed a Post Graduate Certificate in Legal Practice and was admitted to the Supreme Court of Tasmania and the High Court of Australia in 2002. Moving interstate soon thereafter, she was admitted to the Supreme Court of New South Wales in 2004 and spent the next several years gaining experience in various aspects of the law. During this time, she discovered a passion for wills and estate matters and, driven to understand this area of the law at the highest level, she enrolled in a Masters of Law (Applied Law), majoring in Wills and Estates, graduating in 2014.
Relishing in the challenges and variety of work that comes with being a lawyer, Annalyssa finds it incredibly rewarding to assist clients in what can be a profoundly challenging and stressful time. It fills her with pride to know she has been instrumental in providing them with peace of mind knowing their estate planning needs and wishes are taken care of. As a client-focused lawyer, she takes the time to listen and, given her extensive knowledge and experience in Wills and Estate matters, together with her expertise in a variety of other areas of law, she has the ability to proactively identify client needs, resolve problems and tailor estate plans best suited to the individual.
Annalyssa is honoured to be part of the Aubrey Brown Lawyers team and serve the Central Coast community, describing ABL as a friendly and supportive work environment and her role as one that involves an exciting variety of work. Outside of work, she enjoys spending time with family and friends, travelling and horse riding.
Client-focused, caring, compassionate, knowledgeable and 'going above and beyond' are how clients commonly describe Annalyssa when she assists them with their Wills and Estate Planning matters. Joining us as a Senior Solicitor, Wills, Estates and Estate Planning in January 2022 after seven years' running her own law practice, she brought more than twenty years' experience as a lawyer to the team, including eight years with small to medium law firms and four years working with independent professional trustee companies.
Areas of Specialisation
Advising on and preparing Wills
Testamentary Trusts
Advising on and preparing Powers of Attorney
Enduring Guardians and Advanced Health Care Directives
Probate and Letters of Administration
Deceased Estates
Asset Protection
NCAT applications
Qualifications
Masters of Law (Applied Law majoring in Wills and Estates)
Post Graduate Certificate in Legal Practice
Bachelor of Science and Bachelor of Laws (University of Tasmania)
Admissions
Supreme Court of New South Wales
Supreme Court of Tasmania
High Court of Australia
Memberships
Law Society of NSW

Central Coast Law Society