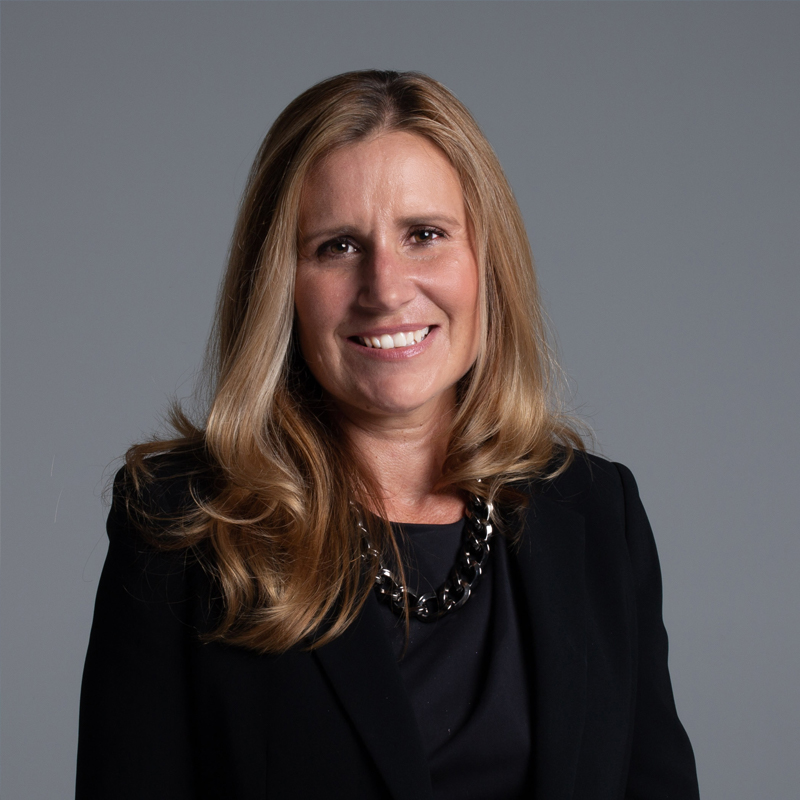 Anna's career with the firm began in 1990. During her final year at high school on the Central Coast, she was sent to the firm for a mock interview with Principal at the time, Rod Wicks, who is a director of the firm today and heads our Estate Planning team. Having never considered a future in law (she had her mind set on becoming an archaeologist), Anna was surprised to receive a call from Rod with an offer to join the firm as a law clerk with a scholarship to study law. She hasn't looked back since.
Accelerated through her studies, Anna was admitted as a lawyer in 1994 at the age of just 22. She gained experience in a broad range of legal areas for her own client base and discovered a passion for Commercial Law. She became the youngest ever partner of the firm in 2001 and was unanimously elected to take on the role of Managing Director in 2011.
As a Commercial Lawyer, Anna delivers effective, personalised advice and is highly skilled at meeting the demanding timeframes commonly required to achieve her clients' outcomes. She works closely with clients from a range of industries, including pharmaceutical, medical, registered clubs, construction, childcare, hospitality and wineries/vineyards.
A strong advocate for supporting the local community in which she has lived all her life, Anna ensures the firm remains as active as it has always been in the support and sponsorship of various local groups and organisations. On a personal level, she is an honorary Director of the Stan Ralph Foundation, a trust which administers funding for the support of local indigenous children, and a Director of the Gulang Trust.
Anna is our Managing Director and leads our Commercial Law and Property Law teams. She is a highly respected lawyer on the Central Coast, in the Hunter and nationally, who has built up an impressive portfolio of high profile clients in the commercial and property development sectors.
Areas of Specialisation
Business Sales and Purchases
Commercial Leasing
Franchises
Commercial Loans
Company Transactions
General Commercial Agreements, including:

Partnership Agreements
Joint Ventures
Shareholders Agreements

Trust Deeds
Property Development
Sale and Purchase of Commercial and Industrial Property
Subdivisions
Insolvency and Corporate Restructure
Hotels and Registered Clubs
Qualifications
Diploma of Law (SAB)
Post Graduate Insolvency & Corporate Restructure
Accredited Mediator
Accredited Collaborative Lawyer
Admissions
Supreme Court of New South Wales
High Court of Australia
Memberships
Law Society of New South Wales
Central Coast Law Society
Australian Restructuring, Insolvency & Turnaround Association(ARITA)
Urban Development Institute of Australia (UDIA)