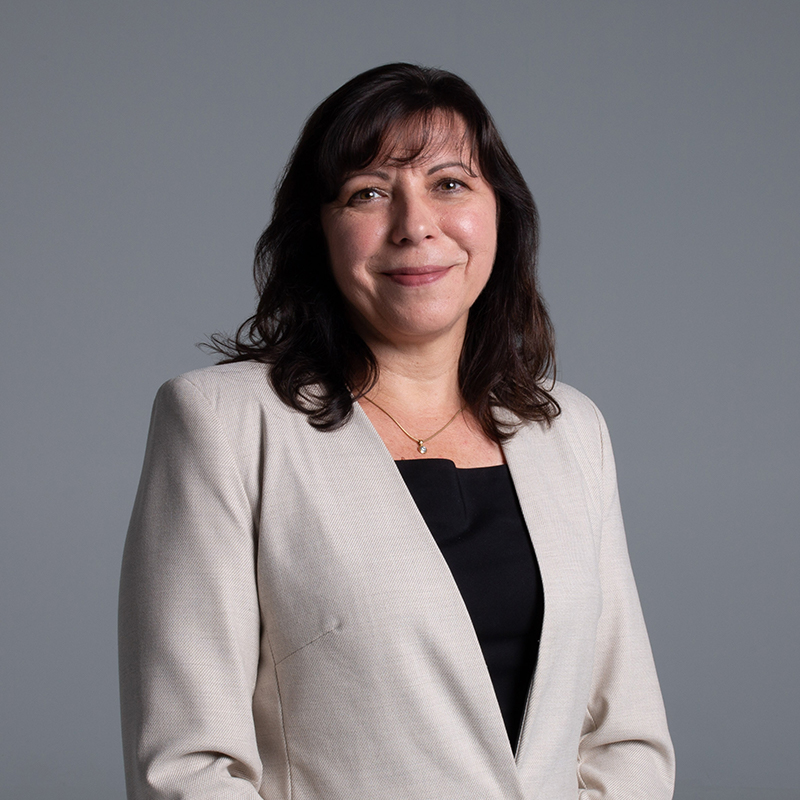 Angela aspired to be a lawyer from a very young age. She had always had an interest in justice and the law and was attracted to the idea of a career focused on solving people's problems. Before joining Aubrey Brown Lawyers in 2020, she worked at a number of small to medium law firms and ran her own law practice in the northern suburbs of Sydney from 2004 to 2014 giving her experience in multiple facets of the law.
Discovering a passion for working with all aspects of Estate Planning and Deceased Estates, Angela completed a Masters of Applied Law in Wills and Estates in 2019. As an Estate Planning Lawyer, she is committed to helping clients get their legal affairs in order for their own peace of mind and that of their loved ones and focuses on tailoring an estate plan to suit everyone's unique circumstances.
Trained in Collaborative Legal Practice, Angela believes strongly in the use of collaborative practice techniques where possible to resolve estate related disputes as an alternative to potentially lengthy, costly and emotional court proceedings. She gains a real sense of satisfaction when she is able to help a client resolve an issue that has been causing them concern.
Angela took a break from law for a year after selling her legal practice and became a limo driver during that period, a fact many are surprised to learn. Driving a Tesla for that year inspired her to create a goal of ensuring her next car is electric and emissions-free. Today she feels blessed to be part of the Aubrey Brown family, which she describes as 'a team of hardworking, dedicated people who genuinely care about the work they do, their clients and each other'.
A client-focused Wills and Estate Planning lawyer with almost 30 years' experience in the legal profession, including 10 years running her own practice. In 2021 Angela has been awarded with an Accredited Specialist Wills & Estate Planning Law. Angela is known for her compassion, empathy and willingness to take the time to listen, understand and respond to every client's needs, concerns and desired outcomes when it comes to their estate planning matters.
Areas of Specialisation
Estate Planning, Administration and Asset Protection
Wills and Probate
Family Provision Claims
SMSFs
Estate Disputes
Testamentary Trust
Qualifications
Bachelor of Arts
Bachelor of Laws
Master of Laws (Applied Law) Majoring in Wills and Estates
Accredited Specialist Wills & Estates Law
Admissions
Supreme Court of New South Wales
High Court of Australia
Memberships
Law Society of New South Wales
Society of Trust & Estate Planners (STEP)
Central Coast Law Society
Australian Association of Collaborative Professionals