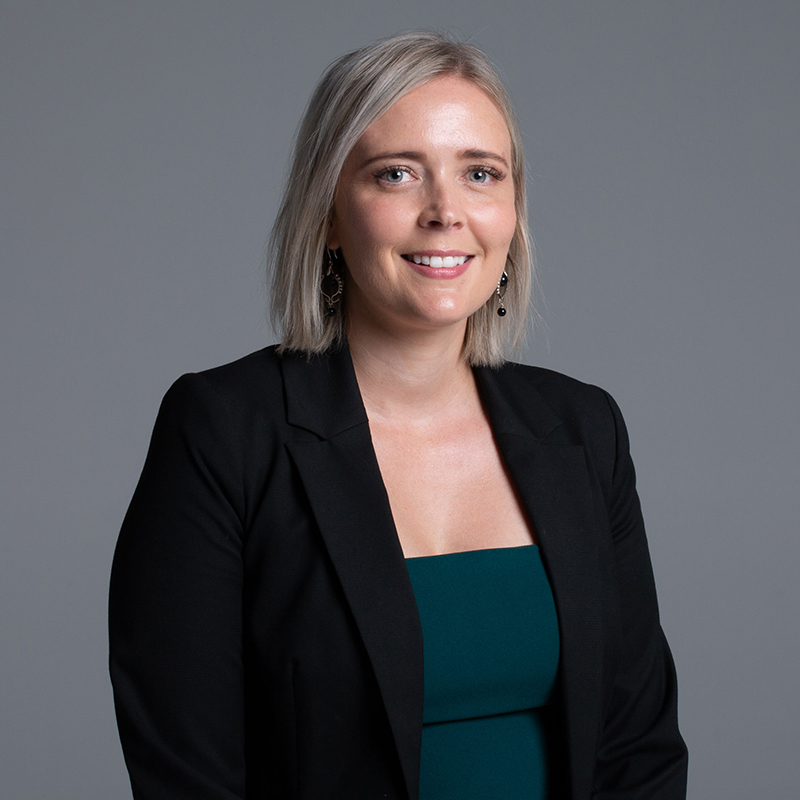 Tanya spent the first 12 years of her working life in the financial services sector. Spurred by a desire to further her education, she enrolled in law as it was an area that had always fascinated her. She continued to work full time while studying towards her Bachelor of Laws and Graduate Diploma of Legal Practice.
Admitted as a lawyer in July 2018 after graduating as a recipient of the School of Law and Justice Dean's List in 2017, Tanya commenced her law career as a paralegal in Sydney and from there, progressed rapidly through the ranks with the same firm, gaining experience in various facets of the law before deciding that Family Law was where she wanted to focus. She gained a solid grounding at a Family Law firm in Sydney, working predominantly with Legal Aid clients on parenting matters, and was given sole responsibility for handling each matter from start to finish.
Joining the Aubrey Brown family in October 2020 as a dedicated Family Lawyer, Tanya now thrives on focusing on the area of law she is most passionate about and where she knows her strengths can be best utilised. When working with separating parents, she is focused on achieving a solution that is in everyone's best interests through a process of negotiation, followed by mediation and, if necessary, litigation proceedings in the courtroom.
Outside work Tanya enjoys dancing, regularly practising ballet and jazz, and hanging out with her much-loved dogs, Delilah and Trudie.
As a Family Lawyer, Tanya is committed to helping people navigate one of life's toughest challenges. An active listener, she is known for her empathetic, compassionate approach coupled with professional advice tailored for every client's unique situation. Throughout her studies, Tanya had always aspired to focus on Family Law and is delighted to work with a team of like-minded lawyers who are able to specialise in the area of law they are most dedicated to.
Areas of Specialisation
Qualifications
Bachelor of Laws
Graduate Diploma of Legal Practice
Associate Degree of Law
Diploma of Financial Services (Financial Planning)
Admissions
Supreme Court of New South Wales
High Court of Australia
Memberships
Law Society of New South Wales
Central Coast Law Society