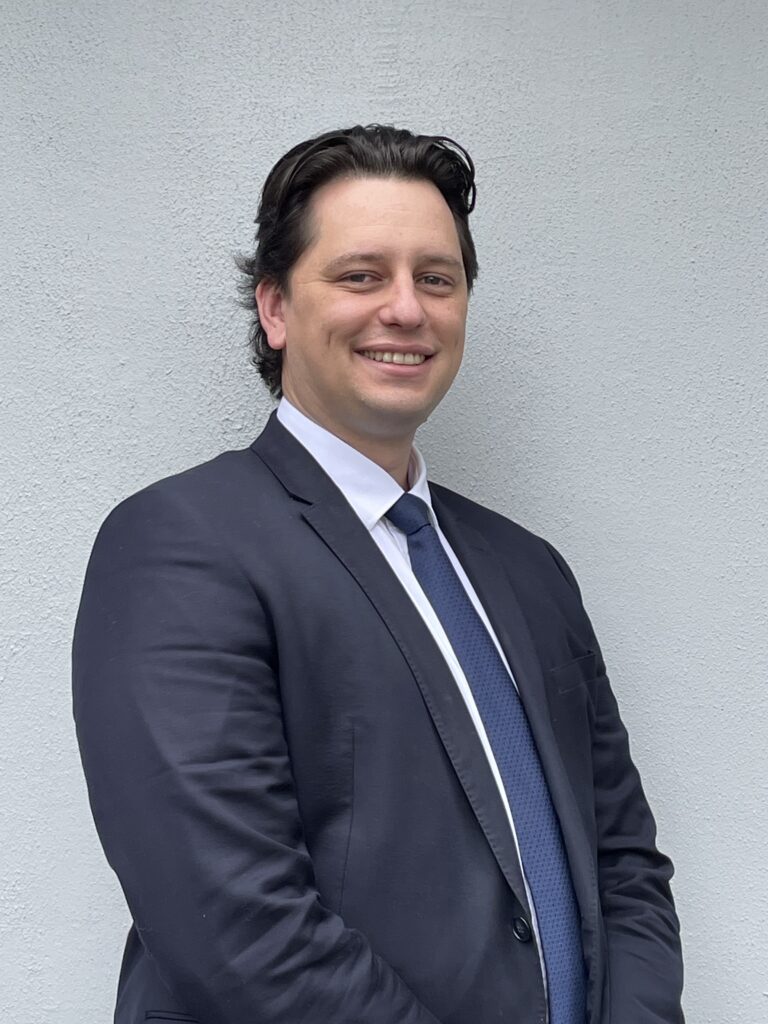 Huon joined us in July 2021 following seven years of working as a solicitor and trademarks attorney and seeking to broaden his legal experience. He has always maintained that a job must be more than just a means to an end, which initially saw him serve as an officer in the Australian Army. Seeking a career change that would offer similar variety and challenge, he decided to pursue the practice of law. After graduating from the University of Newcastle in 2015, he joined Halfords IP in Sydney, where his primary focus was to guide Australian and international clients through the trade mark registration process and bring opposition and revocation proceedings before IP Australia and IPONZ.  He also advised clients on global trademark strategies and commercialising intellectual property through transactions and licensing for patents, trademarks and designs. During his time with Halfords, he discovered a keen interest in IP, which led him to complete his Masters in the field.
Huon understands that corporate and commercial matters often involve an intellectual property aspect. For some companies – particularly innovative businesses that rely on patents or franchisors needing to protect their trademarks – their intellectual property may be the most important asset they possess. His expertise in IP and all aspects of commercial law allows him to assist them with all their corporate and commercial matters, including IP-related issues.
Huon's approach with clients is to engage them in conversation to unravel and discover the complete picture. This approach enables him to tailor a personalised solution that saves them time and money by being directed explicitly towards their needs rather than providing generic legal advice. Comparing a legal matter to "a puzzle waiting to be solved", Huon derives great satisfaction from getting to the bottom of an issue and being able to confidently provide his clients with the optimal solution.
He is also an avid dog lover and rugby union fan, barracking for his local side, the Ourimbah Razorbacks.
With a Masters of Intellectual Property and several years working as a trademark attorney and advising on patent matters, Huon brings a unique skill set to our Commercial Law team. His expertise adds significant value to his corporate and commercial clients through his ability to offer advice and solutions to their intellectual property needs in addition to other legal matters.
Areas of Specialisation
Corporate and Commercial Law
Intellectual Property
Trademarks and Patents
Mergers and Acquisitions
Qualifications
Master of Intellectual Property
Bachelor of Laws
Bachelor of Arts

Graduate Diploma of Legal Practice
Admissions
High Court of Australia
Supreme Court of New South Wales
Trans-Tasman IP Attorneys Board – Trade Marks Attorney
Memberships
The Intellectual Property Society of Australia and New Zealand

Law Society of NSW

Central Coast Law Society